Young China Circle is a joint initiative established by the consultancy firms China Circle and Krijger & Partners providing a platform for students and young professionals to discuss current developments surrounding China. YCC offers its members a voice to share their expertise and experience through interactive discussions, meet ups and workshops.
Start of YCC
Last spring, in partnership with the Dutch Ministry of Foreign Affairs, China Circle and Krijger & Partners organized a China College Tour guided by the central question 'How do Dutch millennials view China's rise?'. Off the back of lively discussions at universities across Netherlands, the consultancy firms presented the takeaways of the tour with students of the Netherlands-Asia Honours Summer School. Find the conclusions here.
The China College Tour shed light on the disconnect between the awareness of students on Chinese affairs and the lack of a platform to share it. In order to fill this gap, YCC was formed.
YCC Activities
YCC aims to keep the conversation surrounding China ongoing. The initiative will keep these objectives both on and offline by gathering numerous times a year for thematic discussions and workshops. On top of this, the community will be sharing ideas and articles on the YCC Facebook page. We encourage the active participation of all our members to create an open and engaging community.
YCC members
Young China Circle members are students or young professionals that share an academic, experiential or personal link to China. Its members hold a variety of backgrounds – ranging from business, political to cultural sectors.
Do you wish to become a member of Young China Circle? Mail: young@chinacircle.nl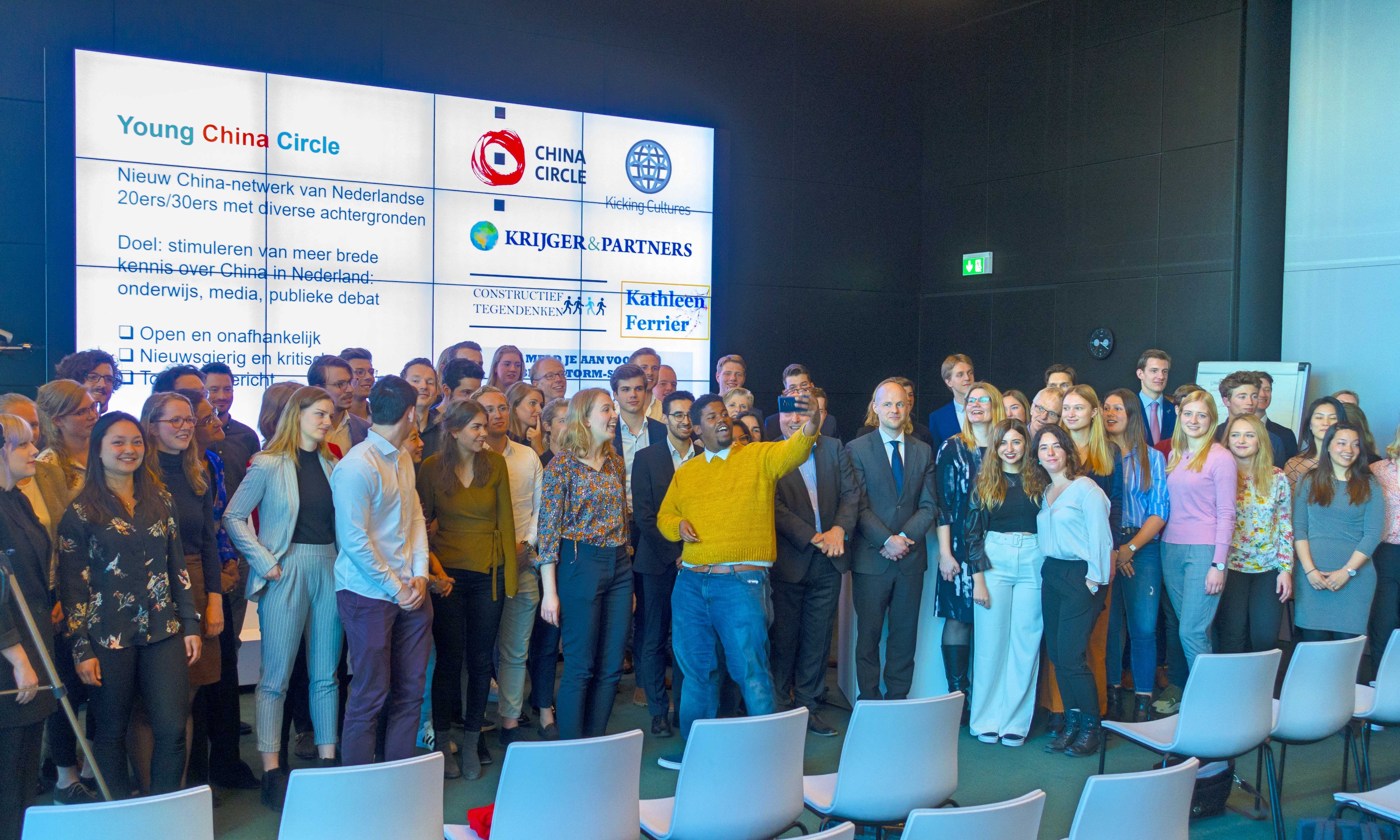 Meet our Team
Josien Dümmer – Master student International Relations: East Asian Studies at Rijksuniversiteit Groningen
Ruben Elands – Government Relations Adviser at Krijger & Partners
Both interns at China Circle