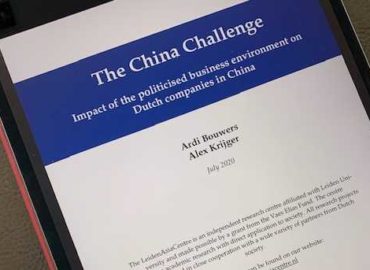 China Circle and Krijger & Partners conducted a joint study, commissioned by the LeidenAsiaCentre, examining how the current, highly politicised Chinese economic […]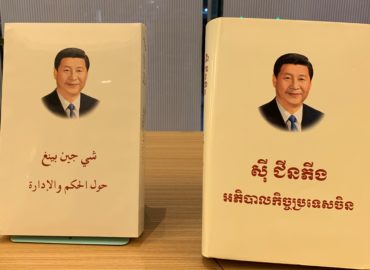 In 2019 China ushered in a new era for its public diplomacy. Its ambassadors – armed with new Twitter accounts […]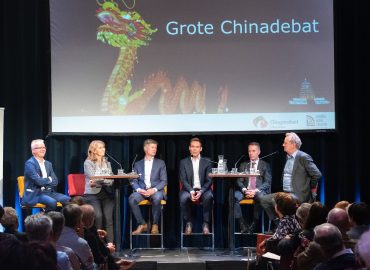 What are the consequences of China's rise for the Netherlands? That was the central question during the Great China Debate […]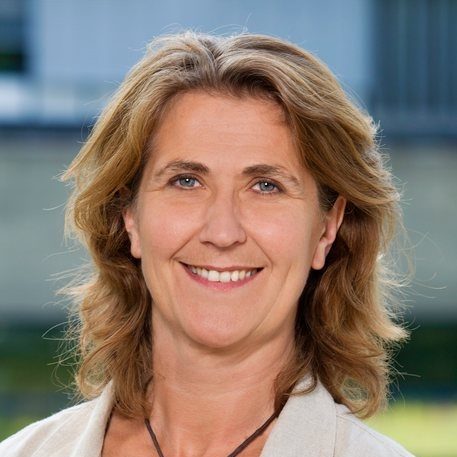 Ardi Bouwers
Ardi Bouwers has the unique combination of in-depth knowledge of China and a broad experience in journalism and intercultural management. She teaches at universities in both the Netherlands and China, on China in the 21st century, on intercultural communication and storytelling.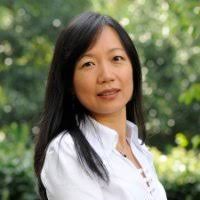 Tao Yue
Tao Yue is devoted to intercultural understanding and business improvement. She provides customized East-West intercultural training and coaching and develops insightful business case studies and executive training materials.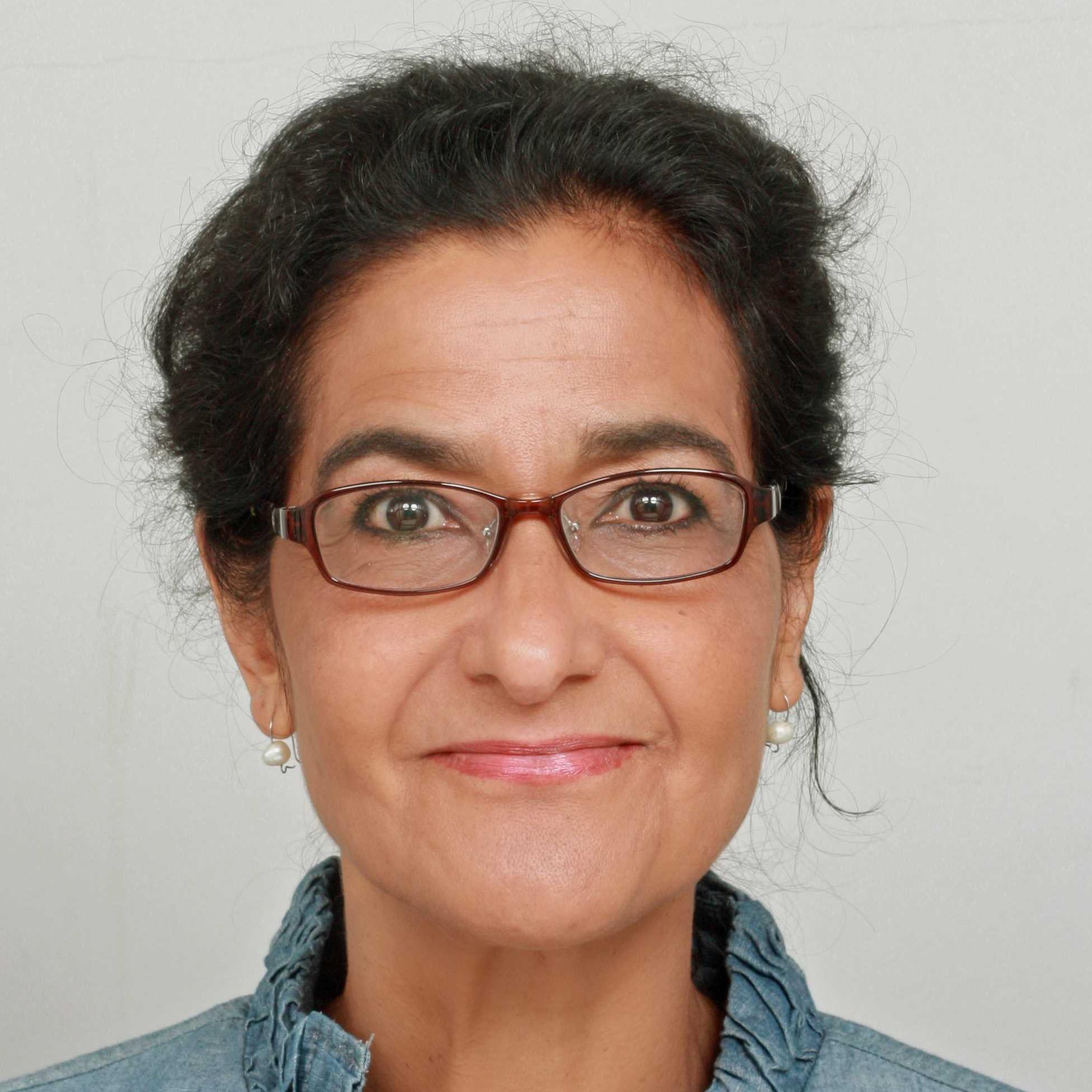 Kathleen Ferrier
Kathleen Ferrier follows the rise of China from a broad political perspective. Kathleen combines her unique experience as a political insider – she was a respected member of the Dutch Parliament for a decade – with a deep knowledge of Hong Kong, where she lived from 2013 until 2018.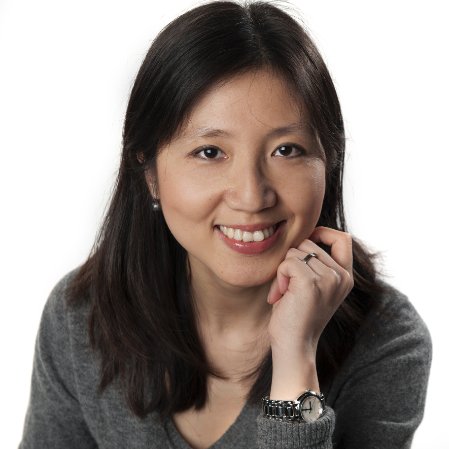 Bei Wang
Bei Wang is a very experienced media consultant and communications strategist with cross-border and cross-industry expertise. Bei is a business consultant and media entrepreneur specialized in the public sector, the private sector, media and the creative industry.
"This course was tremendously insightful, presented by someone who seemed to have unlimited knowledge about China."

University of Amsterdam
Honours student
"Great and very interactive workshop, gave insight into the way the Dutch communicate and the differences with the Chinese style." - Doctors of Business Administration group

Jinan University
Guangzhou, China
"Fascinating discussion on China, Made me think. Extremely interesting. Really inspiring. Persuasive presentation style."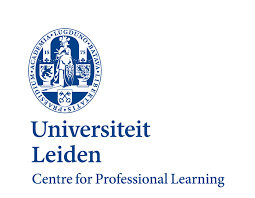 Centre for Professional Learning
Participants from Dutch MFA
"Tao and Ardi, thanks for your great talk! We've heard a lot of positive feedback about the topic and your workshop!"

UvA Alumni Association
Amsterdam
"The Masterclass was jam-packed with exceptional experiences and information." "Compliments to Ardi Bouwers. An inspiring speaker!"

HOVO Leiden
Leiden
"Very inspiring talk on Storytelling for Cities, interesting examples and great to use your insights for our city."

Global Mayors Forum
Delegate from Nanjing
"Thanks again for the very interesting and highly interactive guest lecture. Students' feedback about it was extremely positive."

Zuyd University of Applied Sciences
Maastricht
OUR OFFICE
Surinamestraat 38
2585 GK The Hague
The Netherlands
CALL OR MAIL US
Ardi Bouwers
+31 6 2323 4404
ardi@chinacircle.nl